Trainers Map - Volunteers database
Following the Train the Trainer Courses in May 2013, the newly trained regional representatives from the eight beneficiary countries of the project registered to the Online Volunteers database.
The number of trainers available @POSOW is increasing!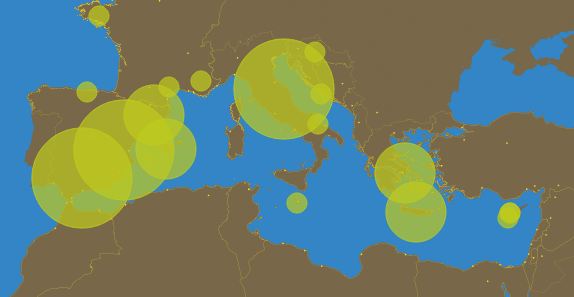 The volunteers who will be trained during the National Pilot Training Courses from September to December 2013 will be integrated to the volunteers database.
Register to the database here.