Successful National Pilot Training in France, Italy and Croatia
Following the Train the Trainer Courses organised in Brest in May 2013, the POSOW trainers from regions of Croatia, France and Italy organised National Pilot Trainings:
- in Marseilles, France on the 23-24 October 2013, volunteers from NGOs, local and regional authorities participated in the POSOW National Pilot Training organised by Surfrider Foundation in collaboration with the Ligue de Protection des Oiseaux - LPO Hérault and the Fast Oil Spill Team (FOST). Theoretical session on the four topics of the project was followed by practical exercises on shoreline assessment and wildlife response, organised in Marseilles, and practical exercise on shoreline cleanup held in FOST Premises.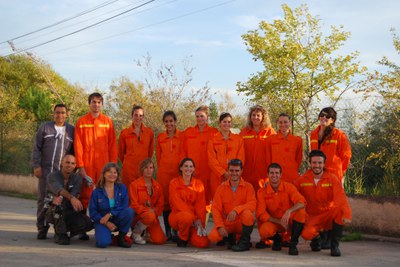 - in Ancona, Marche, Italy, between the 29 and 31 October 2013, municipal officials of Marche region coastal municipalities participated in a POSOW National Pilot Traning organised by the Civil Protection of the Region Marche. Theoretical and practical courses were delivered by the POSOW trainers and ISPRA.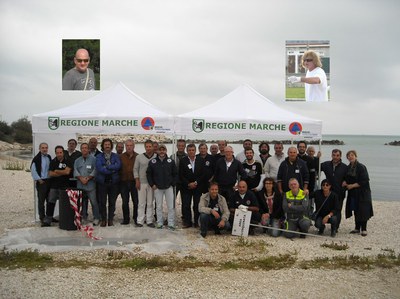 - in Split, Croatia, on the 9-10 November 2013, the National Protection and Rescue Directorate in collaboration with the Association for Nature, Environment and Sustainable Development (Sunce) organised a POSOW National Pilot Training. The Training was delivered by the POSOW trainers, together with national representatives and oil pollution experts. Firefighters from Kaštel Gomilica demonstrated some of their equipment for shoreline cleanup on the second day of the training.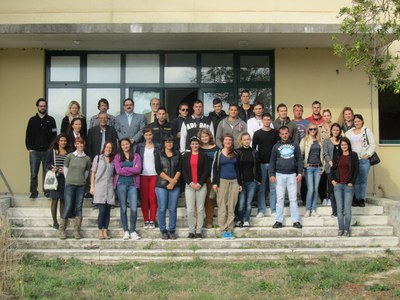 Pictures of the trainings are available on our Facebook page The POSOW Project. Reports of the trainings will be soon uploaded in the section Documentation/Reports of the POSOW Website.