Malta National Training Course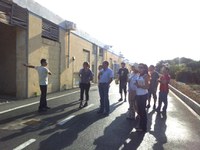 Nature Trust Malta, in collaboration with the Civil Protection of Malta and Transport Malta, organised a POSOW National Training Course on Oiled Shoreline Assessment and Cleanup, Volunteers Management and Wildlife Response on the 4, 5 and 12 October 2013 in its premises at Xrobb l-Għaġin Nature Park.
The training targeted representatives of the Civil Protection, local authorities and NGOs who could be involved, under the supervision of the competent authorities, on a voluntary basis, in oil spill response operations. The objective of the training was to provide knowledge on oiled shoreline assessment and cleanup as well as oiled wildlife response.
.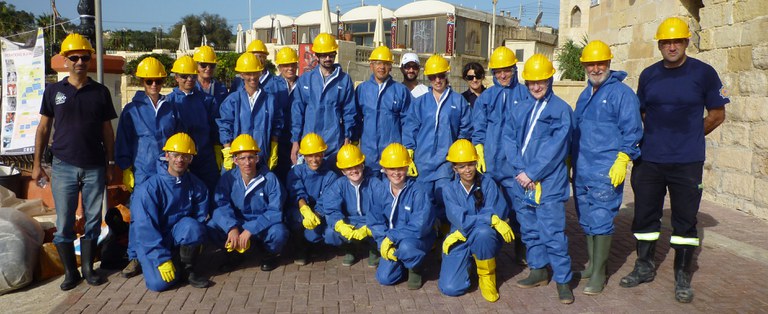 .
Following the training course in Malta, eight POSOW National Training Courses will be organised between October and December 2013 in Croatia, Cyprus, France, Greece, Italy, Slovenia and Spain.