More than 80 new trained volunteers following three National Pilot Trainings
During the month of November, three POSOW National Pilot Training Course were organised in the Mediterranean countries by the POSOW trainers:
- In Sezana and Koper, Slovenia, between the 21 and 23 November, the training was organised by the Administration for Civil Protection and Natural Disaster Relief in collaboration with the NGO DOPPS BirdLife Slovenia. Twenty-four participants attended the three day course composed of a theoretical part and a practical exercise.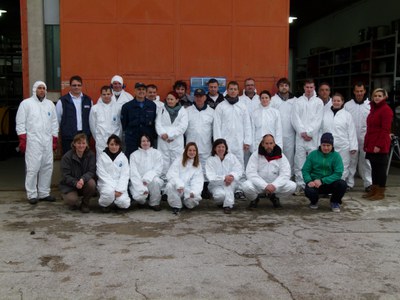 - In Valencia, Spain, between the 25 and 27 November 2013, the Emergency Service of the Civil Protection of the Generalitat Valenciana, in collaboration with Feports and the Wildlife Recovery Centre "La Granja", organised a pilot training for volunteers from the Red Cross of Valencia. Representatives of the Spanish Ministry of Environment (MAGRAMA) attended the course in the training centre IVASPE in Cheste. Mr Jose Manuel Gonzalez Corbal from the MAGRAMA, gave a presentation on the National Response System in Place in Spain. A practical exercise in El Saler and a visit of "La Granja" was also organised.

- in Barcelona, Spain, on the 27 and 28 November 2013, the General Directorate of the  Civil Protection of Catalonia, in collaboration with the NGO Submon, organised a training for technical teams of local authorities in Catalonia. The objective of the training was to prepare the participants to transmit the knowledge on the four topics of the project in case of an oil spill to local volunteers;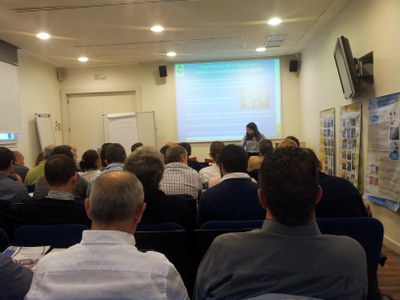 Pictures of the trainings are available on the POSOW Facebook Page. Reports will be soon updated in the Documentation/Reports Section.